Counseling Services
Center for Human Services
(209) 526-1440
Children's Crisis Center
(209) 577-4413
Family Support Network
(209) 847-5121
Havens Women's Center
(209) 577-5980
Parents United
(209) 524-4858
Sierra Vista Children's Center
(209) 523-4573
Stanislaus Behavioral Health Center (SBHC)
(209) 525-6205
Drug & Alcohol Treatment
Center for Human services (Substance Use Program)
(209) 526-1440

Stanislaus Recovery Center
(209) 525-7411

Nirvana Drug and Alcohol Treatment
(209) 579-1151
24 hour Crisis Line

Child Abuse/Neglect (CPS)
(800) 558-3665

Adult Protective Services
(800) 336-4316

Emergency Mental Health Services
(209) 558-4600

Hutton House (Youth Crisis Line)
(209) 526-5544

Poison Control
(800) 972-3323

National Youth Crisis Line
(800) 843-2000
Food/Clothing

Riverbank Christian Food Sharing
(209) 869-3710

Oakdale Community Sharing
(209) 847-3401

Gospel Mission Modesto
(209) 529-8259

Interfaith Ministries
(209) 572-3117

Salvation Army
(209) 523-7577

CalFresh/SNAP
(209) 558-5142

Women , Infants and Children
(209) 558-7377

United Samaritans (Turlock)
(209) 668-4853
Housing and Shelter

Community Housing and Shelter Services
(209) 527-0444

Gospel Mission
(209) 529-8259

Youth Navigation Center
(209) 526-1476

Women's Haven Center
(209) 577-5980

Housing Authority Of Stanislaus County
(209) 557-2000

American Red Cross
(209) 523-6451
Healthy Start was established at Thomas Downey High School in 1997. The program is intended to address the needs of Downey's students and families by providing an abundance of services and support that reduce barriers to learning. Healthy Start focuses on improved academic achievement, improved student and family health and well being, improved parenting skills development, and personal development. The mission of Healthy Start is "to improve the well being of children, families, and communities."
Daniel Villegas, M. Ed.
Villegas.D@mcs4kids.com
(209) 574-1632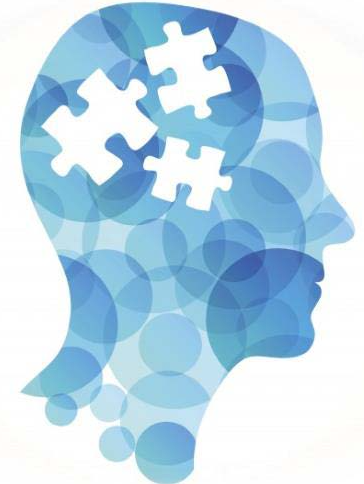 "Providing Support to Promote Student Success"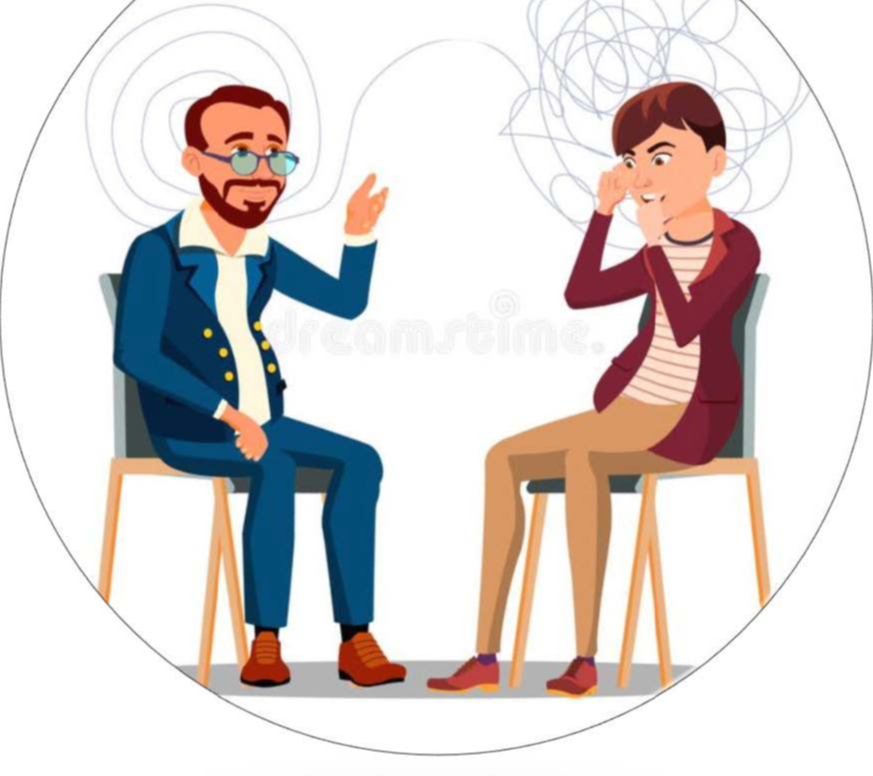 Programs and Services

Case Management

Assessment of student and family needs. Provide students and families support in accessing community resources so they are better able to focus on their personal, academic and career goals.

Mental Health Counseling and Support

On-site individual, family, crisis intervention, and group counseling services are provided by our Student Assistant Specialist. Support groups on a variety of topics are offered upon request and in response to student needs.

Substance Abuse Counseling

SU counseling is provided on-site for students as well as prevention education and referrals to outside agencies.

Referrals for Health Care and Basic Needs Assistance

Healthy Start assists students and families in accessing local resources for medical, dental, vision care as well as basic needs services (i.e. food, shelter, clothing, transportation, emergency financial assistance).

Tutoring, Mentoring & Dropout Prevention

Healthy Start staff links students to appropriate academic resources such as academic counseling, after school tutoring, TRIO and Link Crew.

Emergency Student Assistance

Healthy Start provides emergency clothing, food boxes, school supplies and bus passes for students in need.

A small clothes closet and food pantry is also maintained on-site to assist students who need warm clothes, food and personal hygiene products.

All Services are Free and Confidential

Assistance in Spanish is available

Hablamos Español

If you would like more information about our services, or you are in a crisis situation and would like to see a Student Assistance Specialist please contact Downey Healthy Start at (209) 574-1632. If a student expresses a desire to hurt themselves, please contact an administrator or Healthy Start immediately, we will respond quickly.